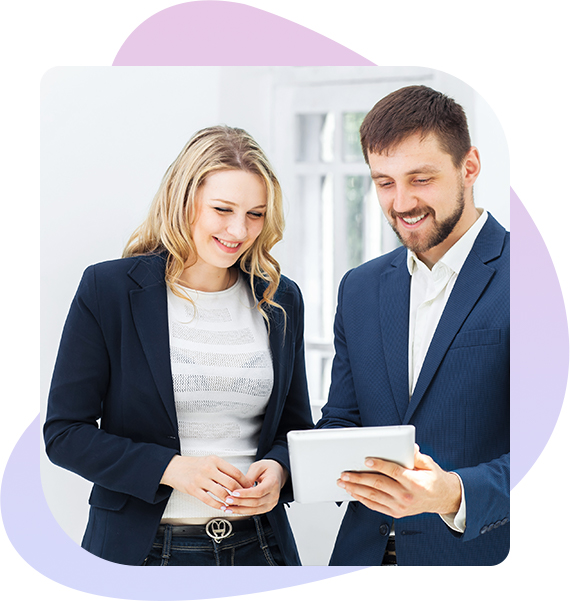 Changing Small Businesses
Perspective On Digital
Removing the old siloed operation
Small businesses are sold an idea of digital through website development and social media engagement. Websites and social media is a great first step to digital if you are provided with insights on how to utilise them effectively instead of creating a siloed entity without thought of how you reconnect it into your operational pillars.
We are focused on helping our clients achieve optimal capacity through digital integration by understanding our clients digital goals and objectives into actionable growth and success.
Digital marketing agency on a mission
We are on a mission on helping small businesses achieve an authentic voice through digital initiatives with a consumer-centric approach. Dedicated to connecting small businesses to the digital ecosystem by creating digital initiatives putting our clients first before our bottom line, ensuring we change small businesses' perspective of what is digital and how to use it effectively.
Search Engine
Marketing
Reporting Analysis
ROI
Content Strategy & Marketing
Search Engine Optimizaton
Copyright 2021 Lavon Global PTY. LTD. Lavon Global WordPress Theme. All rights reserved.